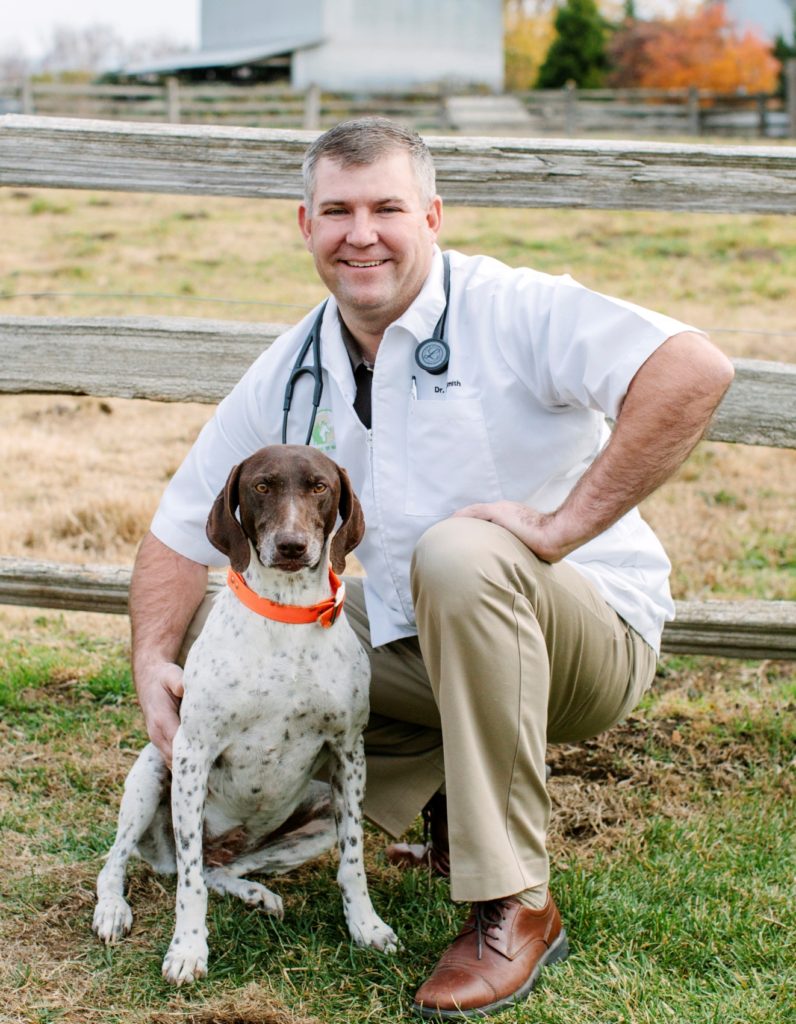 Dr. Bret Smith, DVM
Dr. Smith knew from an early age knew what profession he would pursue.  The son of a successful retired veterinarian in Oregon; Dr. Smith graduated from Oregon State University in 2003.  He has been with Animal Clinic of Walla Walla since 2007 and is now the sole owner of the practice.  Dr. Smith specializes in small animal medicine with a strong emphasis on orthopedic surgery, theriogenology (reproduction), and challenging internal medicine cases.  Dr. Smith is married to a beautiful wife, Jill, and together they have three active young boys. The Smith family is full of avid outdoorsmen and women, and Dr. Smith will be found enjoying the great outdoors with his family when he is not practicing veterinary medicine.
---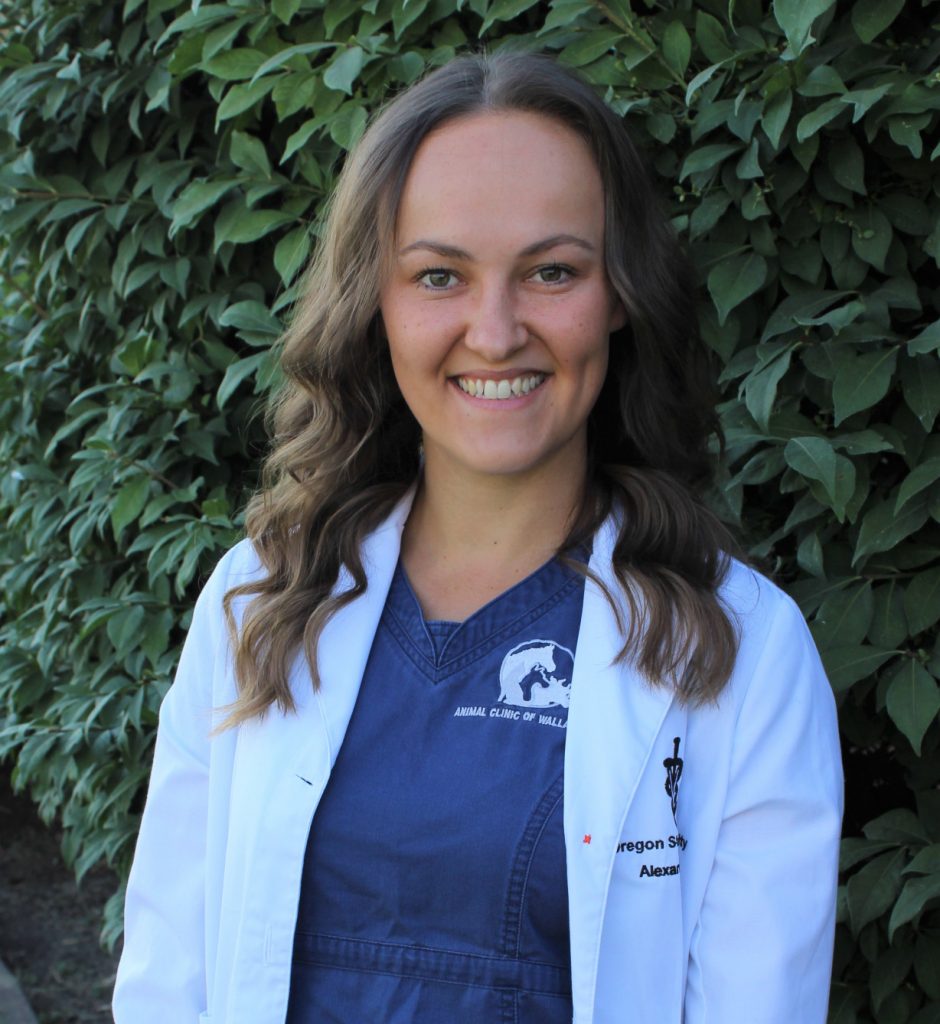 Dr. Alexandra Colton-Ashcraft, DVM
Dr. Colton grew up on her family's fourth generation beef ranch in North Powder, OR. She especially enjoyed helping her dad and uncle during the busy calving season. She knew from the age five that she wanted to become a veterinarian. Dr. Colton graduated from Oregon State University College of Veterinary Medicine in 2022. She is overjoyed to be closer to home along with her husband Ryan, together they are excited to join our small community here in Walla Walla. Dr. Colton specializes in small and large animal, and has many interests in preventative medicine, herd health, theriogenology and internal medicine. Outside of the hospital she enjoys time spent with her family and friends, improving her golf game, hiking and fishing, baking, and hanging out with her cat Mowgli. Dr. Colton looks forward to meeting the pets and livestock from our wonderful clients here at Animal Clinic of Walla Walla.