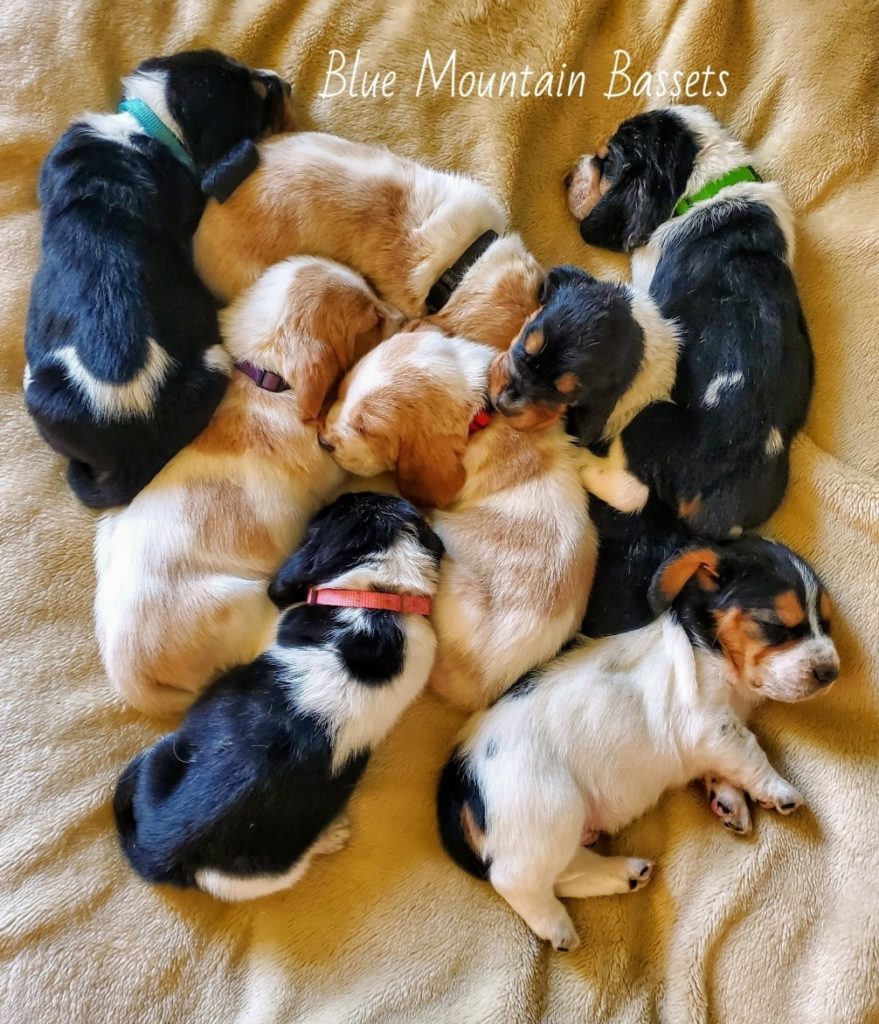 We provide reproductive services for companion animals.  From the pre-breeding examination to the delivery, we are ready to assist you.  Dr. Bret Smith is experienced with artificial insemination in dogs of many sizes.  He will evaluate and time the insemination for optimal conception.  If you are interested in progesterone testing or artificial inseminating your pet we ask you come in for a consultation with the doctor, especially for new clients.
We are experienced at diagnosing pregnancy by palpation, ultrasound, and/or radiography, and we will work with you to maintain your animal's health during the pregnancy and delivery.
Our large animal team is ready to evaluate your bulls prior to breeding, including collection and evaluation of semen.  We can also assist with synchronization programs for breeding livestock and diagnosis of pregnancy by rectal palpation or ultrasound.