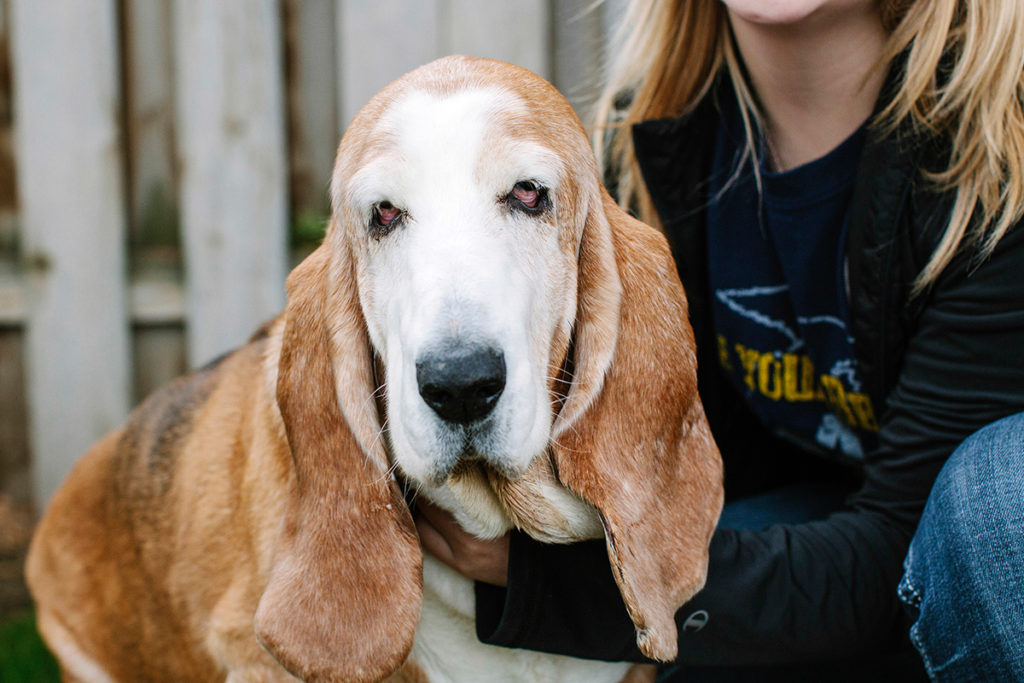 Our in-house pharmacy is stocked with our veterinarians' favorite medications for maintaining your small and large animals' well being.  Most prescriptions can be conveniently filled at the time of your appointment, and you'll leave the hospital with your medications in hand.  For complex pharmaceutical needs, we work with local pharmacies and mail-order sources to provide quick, efficient service to you.  We also carry effective, veterinary-grade flea and tick control for all sizes of dogs, puppies, cats, and kittens; a wide variety of Hill's Prescription Diet foods; and an array of dental supplies and chews to maintain your pet's vibrant dental health.
If you are calling in a refill request for your pets prescription please know the medication name or how the word is spelled, we know that not all the meds are easy to pronounce. For all refills we do ask you to contact us prior to running out; 48 hours would be ideal for any refill medication. All "Special Order" we ask that you call them in at least a 10 days in advance.
Contact us to check availability, order refills or if you have any questions.