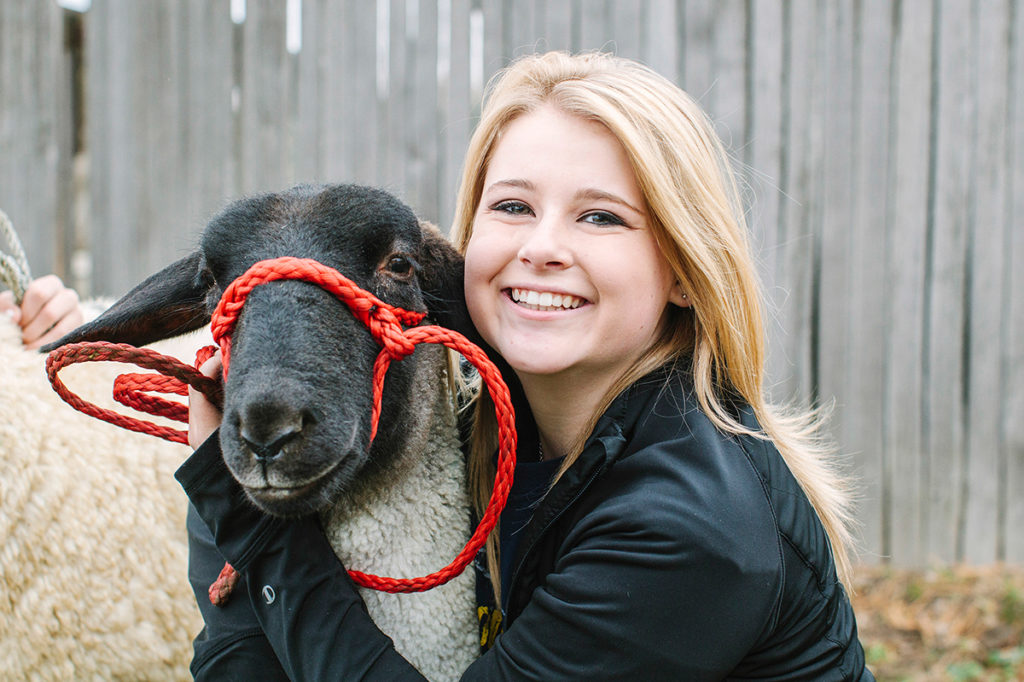 Preventive care is the best medicine to keep your pets and livestock healthy.  From kittens to cattle, our team's focus is wellness.  Our individualized Comprehensive Wellness Exam is designed to evaluate the health of your dog, cat, or horse and formulate a plan for its unique needs.  Our Herd Health Services for your livestock follow the same philosophy.  We listen to your concerns and questions and determine the appropriate vaccines, parasite treatments, nutritional guidelines, diagnostics, and medicines to keep your animals healthy.
We do all services by appointment so please call in advance to check availability. If you setup an appointment with the doctor please plan to stay with your pet during the visit and be prepared to fill out paperwork for new and old clients. If you are a new patient please bring previous vet records and vaccination certificates. We also ask that you, the owner are the person that brings your pet in for the appointment to ensure that the correct vaccinations are administered and all questions are asked and answered to our ability.
We do offer Nail Trim and Anal Gland Express appointments as long as your pet is up to date with their Comprehensive Wellness Exam with our clinic; these services are offered during regular office calls as well.
You are welcome to print off a Wellness Form prior to coming in with your pet for a wellness exam:
*Please note this form is solely a wellness exam; the questions on this form do not cover questions asked if you are coming in for a problem your pet is having; for example, ear infections, a limping issue, excessive drinking, etc.
If you pet is coming in for an Physical Exam that is not necessarily a wellness exam, you can fill out the form provided below.  This form is intended for when you bring your pet in for ear infections, limping issues, excessive drinking/urinating, etc.
If you pet is coming in as a Medical Admit and you would like to fill out your paperwork prior to coming in you can fill out this form: