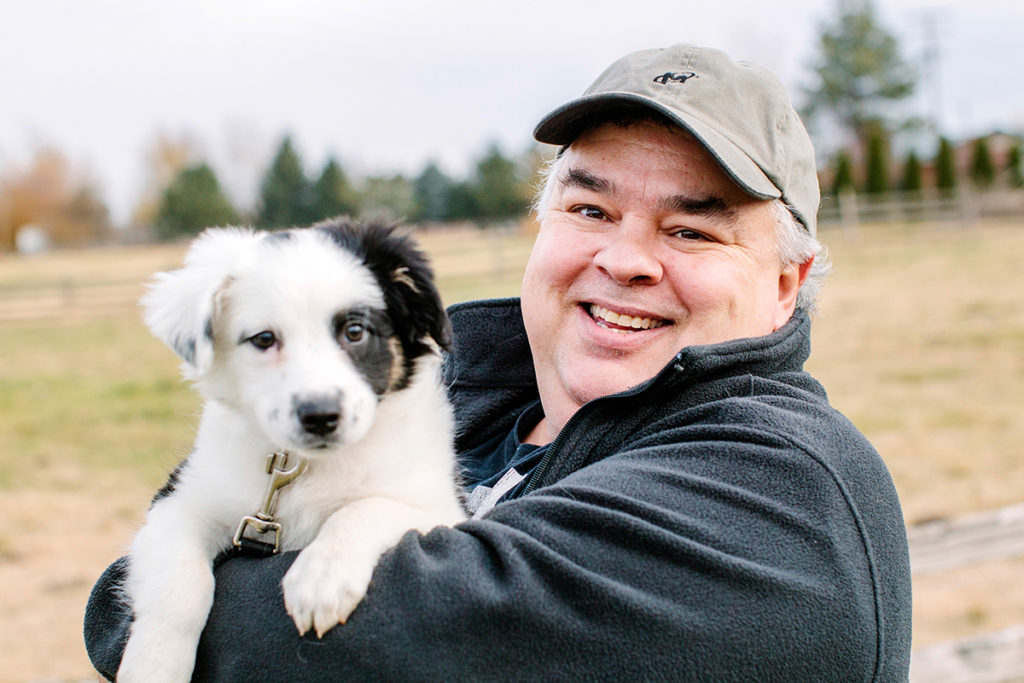 When you have to leave home without your pets, enjoy the confidence of boarding your four-legged family members with veterinary professionals.  Dogs and cats get plenty of love and attention during their stay with us.  If medications are required, our veterinary staff makes sure they're administered properly and right on schedule.  Fresh air and exercise are provided to dogs twice daily as they are hand-walked or in our outdoor kennels.
We No Longer offer Wellness Exams during boarding, your pet must come in prior to their stay for vaccination updates.
For your convenience, consider scheduling professional services while your pet is boarding with us:
Nail trim
Express anal glands
Dental scaling and polishing; Must be up to date with Wellness Exam
For the well-being of all guests, proof of current vaccination is required.  If your pet needs vaccinations, please schedule an appointment two weeks before boarding to take care of all vaccination needs. We also ask that a flea preventative be given to your animal, either a topical or oral are acceptable. If a flea treatment is not done prior to boarding we will apply Frontline Gold and put the charges on your bill.
And remember to book early during holidays – the inn fills well in advance before traditional travel holidays!
If your pet is already scheduled to board in our facility you are welcome to fill out your paperwork prior to coming in with your pet(s).  Each pet that stays with us will need a boarding form, it will need to be completely filled out (owners contact information, selecting yes/no for certain professional services with initials, medications, etc.), and please make sure you have time to go over the paperwork with our front staff or kennel staff.