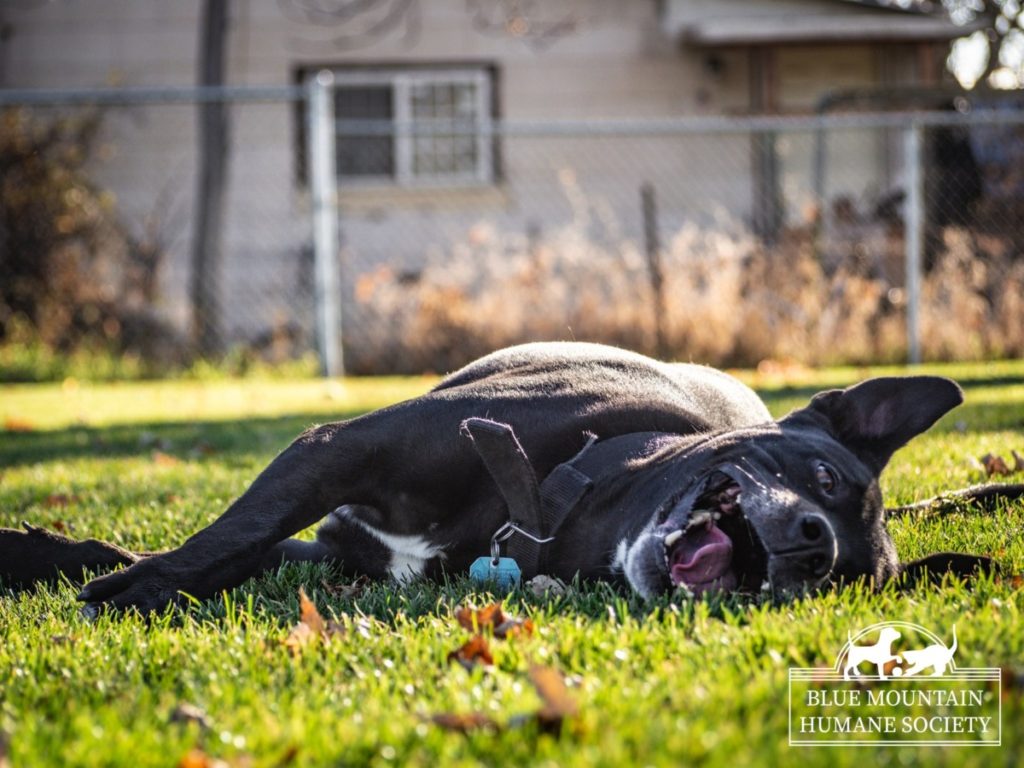 Blue Mountain Humane Society
7 E. George Street
Walla Walla WA 99362
509-525-2452
Blue Mountain Humane Society (BMHS) is a shelter that is devoted to helping stray, lost, and abandoned animals in Walla Walla. BMHS has partnered with other shelters and rescue organizations to transfer animals for adoptions in all areas of Washington state. BMHS utilizes local veterinarians and the Washington State University Veterinary Teaching Hospital for surgeries and medical treatments. One-week home trials are available for dogs prior to adopting.
Before being adopted, all BMHS animals are:
Spayed or neutered
Microchipped
Current on vaccines, including rabies if animal is of age
Provided with 30 days of pet health insurance
Cats have tested negative for FeLV and FIV
Cats Galore
54738 Day Rd
Milton-Freewater, OR 97862
541-938-4711
lampsonl@motioncodec.com
Cats Galore is a rescue organization that works out of a single home in Milton-Freewater. Cats come from wild colonies that are trapped, spayed/neutered, then released back into their "home". Kittens that can be tamed are then adopted to local families. Cats can be returned to Cats Galore unless they are declawed. Call or email to set up an appointment.
Before being adopted, all CATS GALORE cats are:
Spayed or neutered
Tatooed to mark as being fixed
Vaccinated
Microchipped
Most are tested for FeLV
FIV tested only if high risk (older males)
Adopted cats come with a free 4 lb bag of Science Diet cat food, and a DVD on how to care for your newly adopted cat.