Founding of the Clinic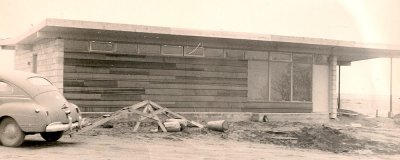 The clinic was started in 1953 by Dr. Neil Follett, a solo veterinary practitioner. Dr. Follett built a small hospital and established his practice at the present clinic site on Taumarson Road. The original building has been surrounded by several additions, but it can still be identified within the existing hospital. Dr. Follett and his wife, Betty, along with their children, lived in a small apartment in the basement of the clinic until the practice became established.
---
The Clinic Today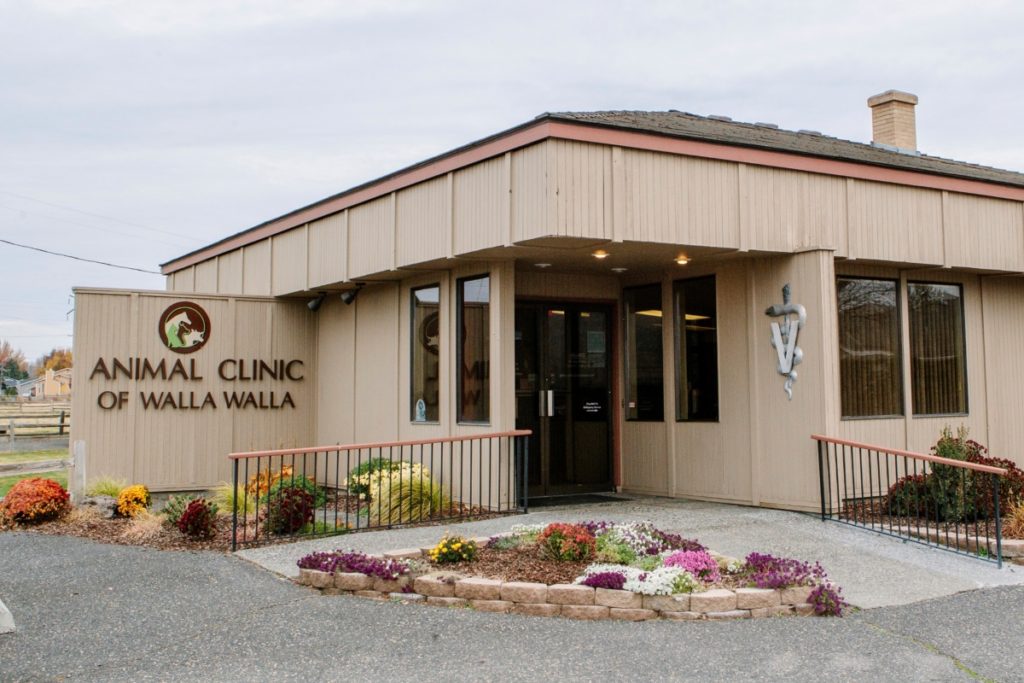 Today, Animal Clinic of Walla Walla is owned by Dr. Bret Smith. Dr. Alexandra Colton-Ashcraft joined the practice in 2022 as an associate. We have a competent and compassionate support staff including one Licensed Veterinary Technician, six Veterinary Assistants and a Practice Manager.