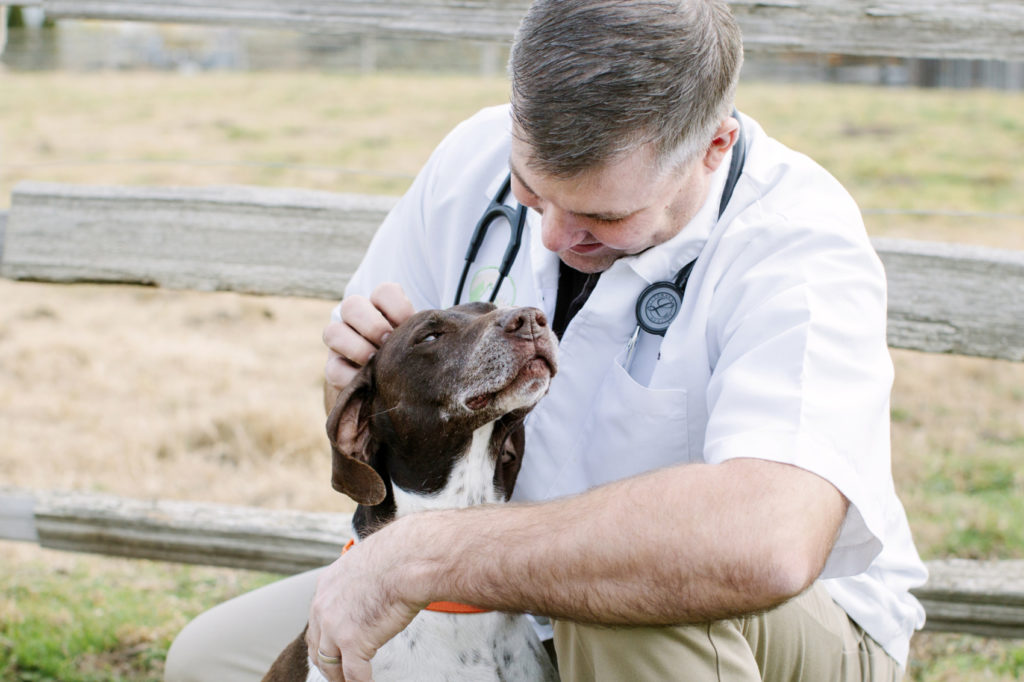 Providing large and small animal veterinary services to the Walla Walla valley 7:30am to 5:30pm Monday through Friday and during emergency hours. Please see our Services Section for Emergency contact information.
---
Our Mission
Our mission here at the clinic is to provide exceptional care to animals large and small, while educating their owners. We believe with the right information and care we can help your pets live a longer, healthier life.

Being a good pet parent takes time, patience and love; that's why we are here to advocate for your pet and help you make informed and educated decisions to promote the best quality of life.
---
Services that we Provide
Animal Clinic of Walla Walla is a full-service veterinary hospital providing medical care, dentistry, and surgery for companion animals and livestock. We also offer reproductive services including artificial insemination of dogs, pregnancy diagnosis by ultrasound, semen evaluation and breeding soundness exams. Our diagnostic imaging capabilities include digital radiography and ultrasound as well as state-of-the-art endoscopy with a new a Karl Storz endoscope for non-invasive diagnostics and treatment. We have new IDEXX in-clinic laboratory equipment to provide complete blood count, serum biochemistry profiles, and diagnostic tests with a rapid turn-around for diagnosis and treatment of our patients. With staff trained in basic cytology, urinalysis, and fecal parasite analysis, we provide optimum care for all of the species we treat. 
We no longer offer billing at our facility, so all charges are Payment Time of Service. We accept all major credit cards, cash and Care Credit.
---
Walla Walla Valley Emergency Animal Services
Animal Clinic of Walla Walla provides emergency services in cooperation with other veterinarians and clinics the area and we are equipped to make house and ranch calls. We serve Walla Walla and the surrounding Washington communities of Touchet, Prescott, Waitsburg, and Dayton as well as the Oregon communities of Milton-Freewater, Weston, Athena and Adams. If you are need of emergency services during business hours or after hours there will be an emergency fee.
Animal Clinic of Walla Walla has a reputation for excellence in veterinary medicine and outstanding customer service. Please give us a call, stop by to meet us, visit us on Facebook or send us an email. We welcome you and your animals!
If you need emergency care now, call 509-525-6111 right away; never leave a message if it is a true emergency.
If you are in need of emergency services after hours please call our main line and speak with a Veterinary Professional who will either contact the on-call veterinarian or Pet Emergency Services in Pasco at 509-439-7467 and they will give you instructions.